Our Mission Is To Keep Your Home and Communities Clean
Get $5 off your first month of service when you sign up today!*
*Only new customers are eligible for the first month discount. **All sales are final and once payment has been processed, no refunds will be issued.
Built for the Community
And by the Community
When looking for a garbage disposal service, it is essential to find a company that has experience and professionalism. Shackleford's Disposal has both!
Affordable Price
Locally Operated and Owned
Various options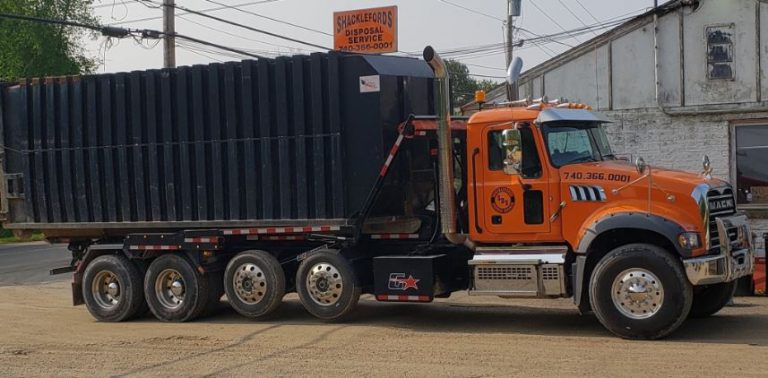 See what we can do for you!
Big or small, we are here to help suit your needs accordingly!
Oldest name in the waste disposal industry in the Newark, heath and surrounding area!
Let our customers tell you about us!
Real Reviews, Real People From Google Reviews